Welcome to Coast Professional Services!
Coast Professional Services has been helping Oregonians find insurance plans that best suit their needs since 1995. Family owned and operated, Ron Sheiner has been selling insurance for more than 20 years. He is joined by Sarah Frost & Natasha Clay who are also licensed insurance agents. We strive to help make the process of purchasing insurance less puzzling and stressful. We know the importance of health insurance for all Oregon families. We also know the confusion most people face when trying to decide which plan will provide them with the coverage they need at the price they can afford.
Today, more than ever, Oregonians need an Oregon Health Insurance expert; someone who can answer all of their questions, show them all of their options, and assist them in choosing the health care plan that is right for them.
If you would like to enroll in health insurance through the Federally Facilitated Marketplace and see if you are eligible for a tax credit, use the form below. Or if you would like in-person assistance, please call for an appointment.
Need an individual health plan?  Want to enroll in the Federally Facilitate Marketplace to see if you are eligible for a tax credit to help with your monthly premium?  Click here to enroll or call for an appointment.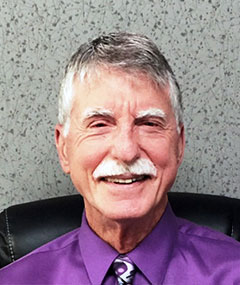 Ron Sheiner
President/Licensed Life and Health Insurance Agent
(National Producer #3431128)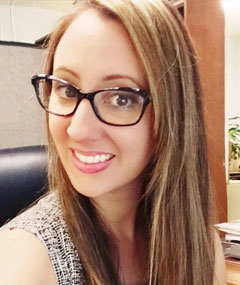 Sarah Frost
Licensed Life and Health Insurance Agent(National Producer #17557550)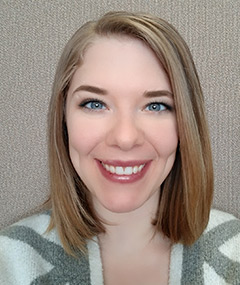 Natasha Clay
Insurance Producer (National Producer #18224238)